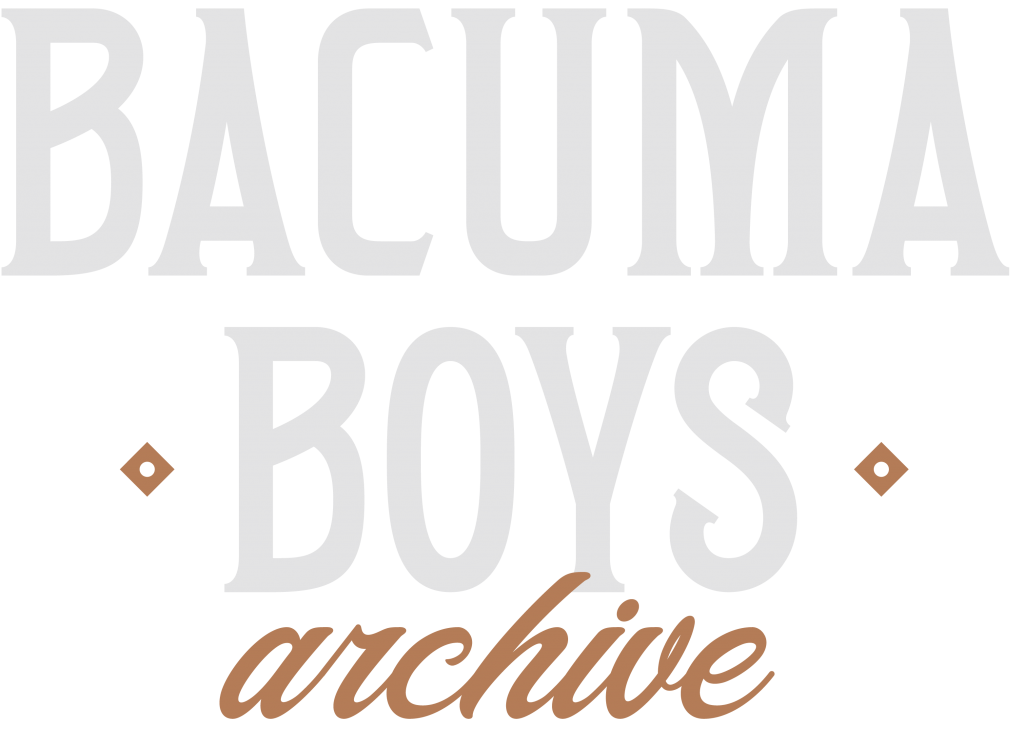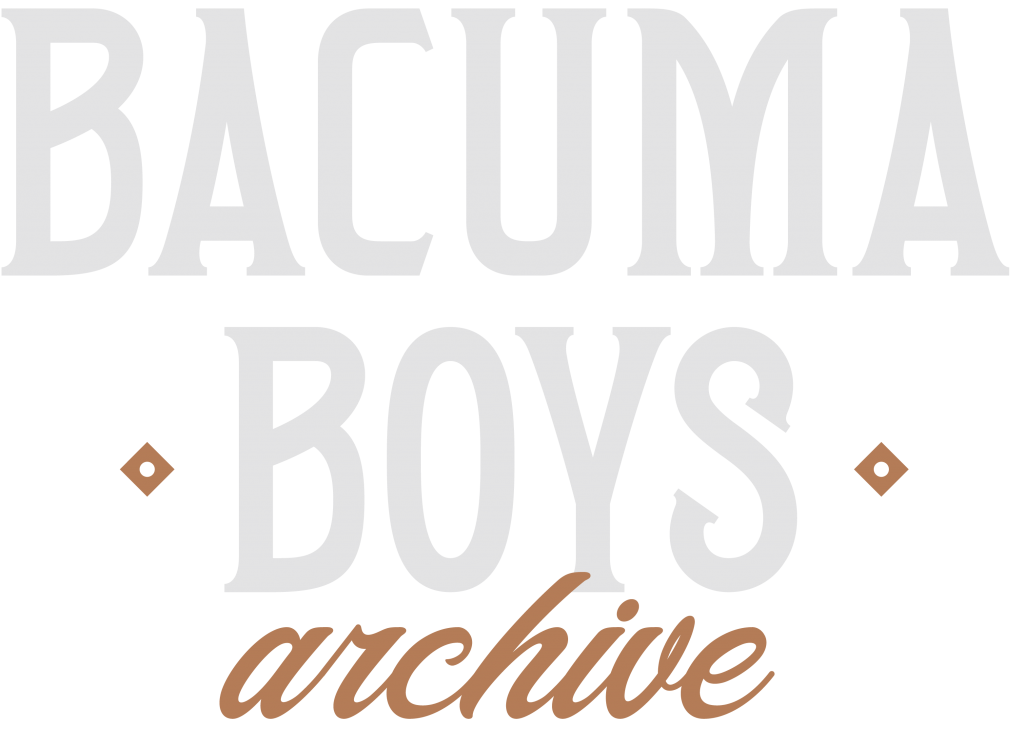 The Bacuma Boys were a declining two, three or four piece acoustic group/band which specialised in music from the 1920s, with some older stuff and the odd 30s, 40s, 50s and 60s song thrown in – and a lot thrown out.
Their music varied from blues and jazz to western swing and some traditional and contemporary folk, plus the odd novelty number and one or two lesser known chart hits, mainly from 1927. 
With a collective age of 268 at their demise, they hailed from Bacuma in the southern state of Alabama, where they bred the rare Bacuma left-handed fighting pigs, in between travelling the world playing their unique style of music at various pig breeders' conventions. These 'gruntfests' were held at such prestigious venues as The Pentagon (a Coney Island amusement park), Chequers (a well known Buckinghamshire hostelry) and Bert's Cafe, just off the south circular. They say they have played together forever, although the fact of the matter is they are simply too old to remember.
 Baum played various guitars, mandolas and mandolins, having been banned from playing the four-string banjo. Maggs played 6 and 12 string guitars and various slides and the harmonica, all left-handed. Original member Howard Cudby left the band in 2009 to be replaced by 70s rock star Max Hunt (accordion, keyboards) and the excellent and right-handed Richard Cox-Smith (vocals, guitar, dobro).  Howard Cudby sadly passed away in 2011 and Max sadly departed the UK in 2018 prompting the death of the Bacuma grunt. Enter Baum and Maggs and BM&T.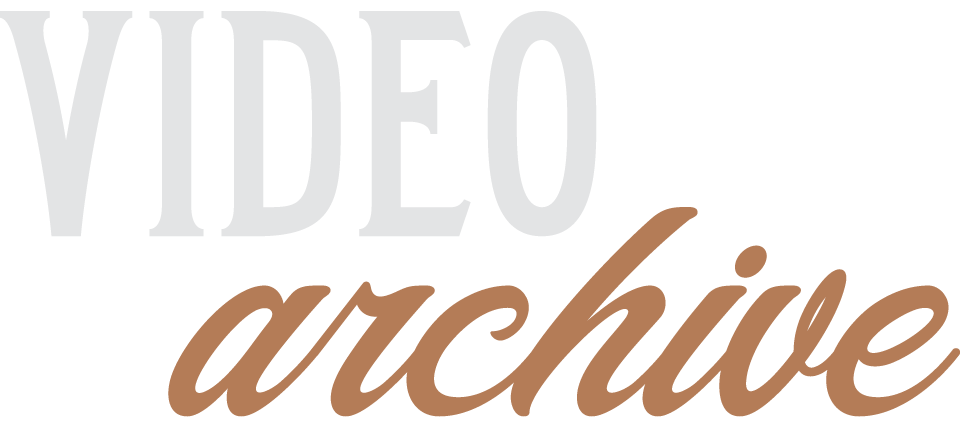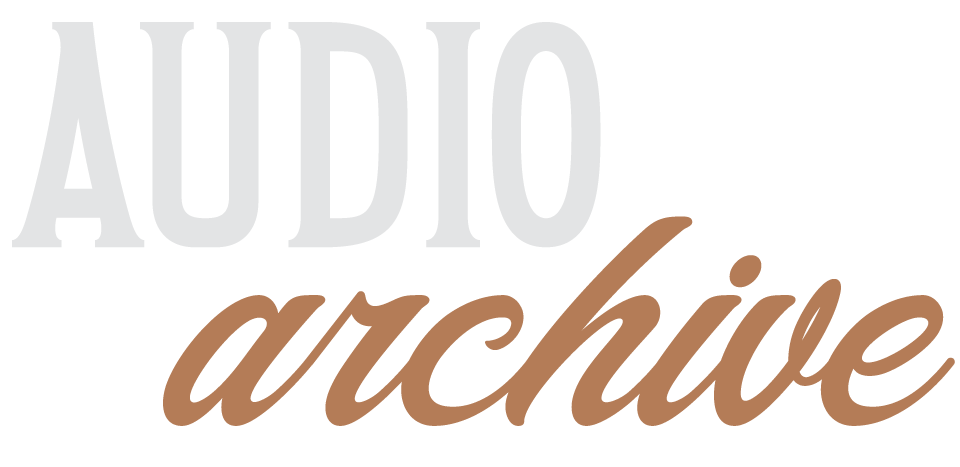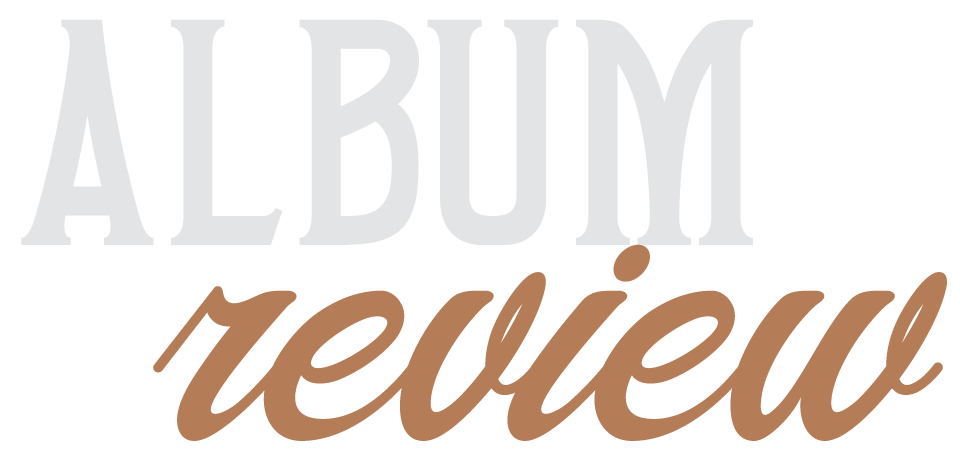 Live at The Brewery
The Bacuma Boys
February 2016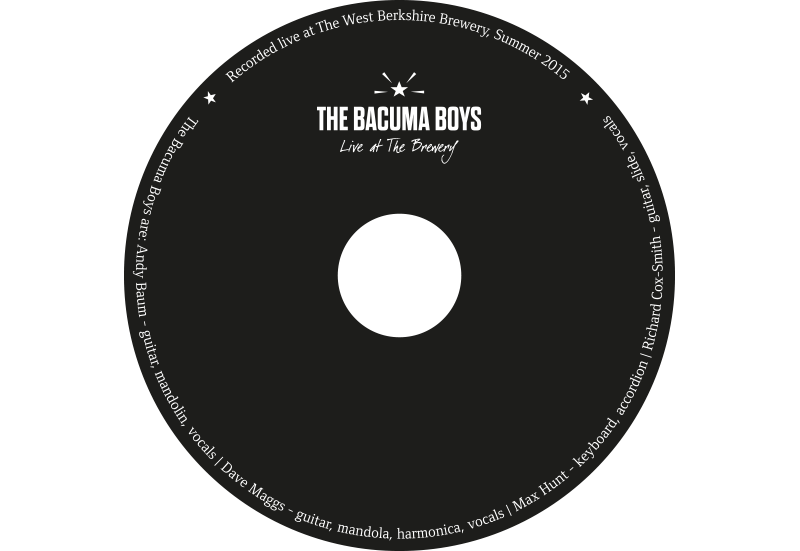 Ian Hembrow likes and learns a lot from this quirky collection of all-American, great British, beer-infused folk, jazz and blues.
Allegedly hailing from a mysterious town in deepest Alabama, the Bacuma Boys somehow found themselves recording last summer at the West Berkshire Brewery. Evidently not their first visit, this performance has left its mark with the six-track Live at The Brewery album. It's an endearing and eclectic, half-hour education in the music of pre-and post-depression era America.
The knowingly every-expense-spared, plain cardboard sleeve hints at the unique, down-home appeal of the group's four, excellent multi-instrumentalists, and the expertly distilled musical delights within.
Things get off to a sprightly start with Alabama Jubilee – a half-instrumental, toe-tapping standard that introduces all the essential elements of The Bacuma Boys' line up: driving chop mandolin and guitar, gloopy pitch-bending steel slide and a piano that leaps between twinkling honky tonk and hefty left-hand slam chords. As the chorus says: 'Hail, hail, the gang's all here.' Indeed they are.
Dinah is up next – a 1925 show tune tale of self-doubt-filled and possibly unrequited love. The slide guitar lends the song a lilting, almost palm wine feel –twisting in and out of the simple, repeating melody, smoothly crooned by Andy Baum.
A more gravelly, Bourbon-wrecked-style vocal tone takes over for a seamless mash of the counterpoint classic Dr Jazz and Cannonball Rag, as Richard Cox-Smith steps up with a thumbpicking, growling lead. 'Who put that benzedrine in my cup of Ovaltine?' he grumbles. Not yet Richard, not yet…
Another change of voice finds Dave 'The Brewer' Maggs striking a gloriously downbeat and tragi-comic note onHe's in The Jailhouse Now. Made famous by the Coen Brothers' film O Brother, Where Art Thou?,it's the tale of poor old Ramblin' Bob, whose every exploit seems to land him behind bars. Like supporting a perennially struggling lower league sports team, it's not the disappointment that hurts; it's the hope. A sentiment that Dave Maggs' plaintive and defeated deliverysums upto perfection.
Ready For The River opens with the sound and feel of drifting gently round a long, slow bend on the Mississippi, with Max Hunt's piano accordion adding some Cajun/Zydeco flavour. Is there an instrument that's simultaneously more uplifting and melancholic than the piano accordion? If there is, I don't want to know about it!
But it soon becomes shiveringly apparent that this is no pleasure trip – the singer has suicide on his mind. 'Wrote my will, made a few notes, gonna walk into the river till my straw hat floats' he wearilydeclares. Even the bright, bluesy harmonica accompaniment seems unlikely to save him.
In a case of leaving the very best until last, the album closes with Jesus on The Mainline – a call and response classic that encourages anyone down on their luck to put their trust in prayer to the Almighty.
The song starts with sparse, syncopated mandolin and guitar and slowly builds into a compelling groove, with fine, all-round soloing that brings head-nodding and foot-stomping unbidden to the listener.
Self-effacingly described as a 'declining four-piece acoustic group', Live at The Brewery captures The Bacuma Boys uncorking their spirit and fighting back with hop-along music from a golden age. Their disparate voices blend together to perk you up like a beer and a bump at an old town tavern.