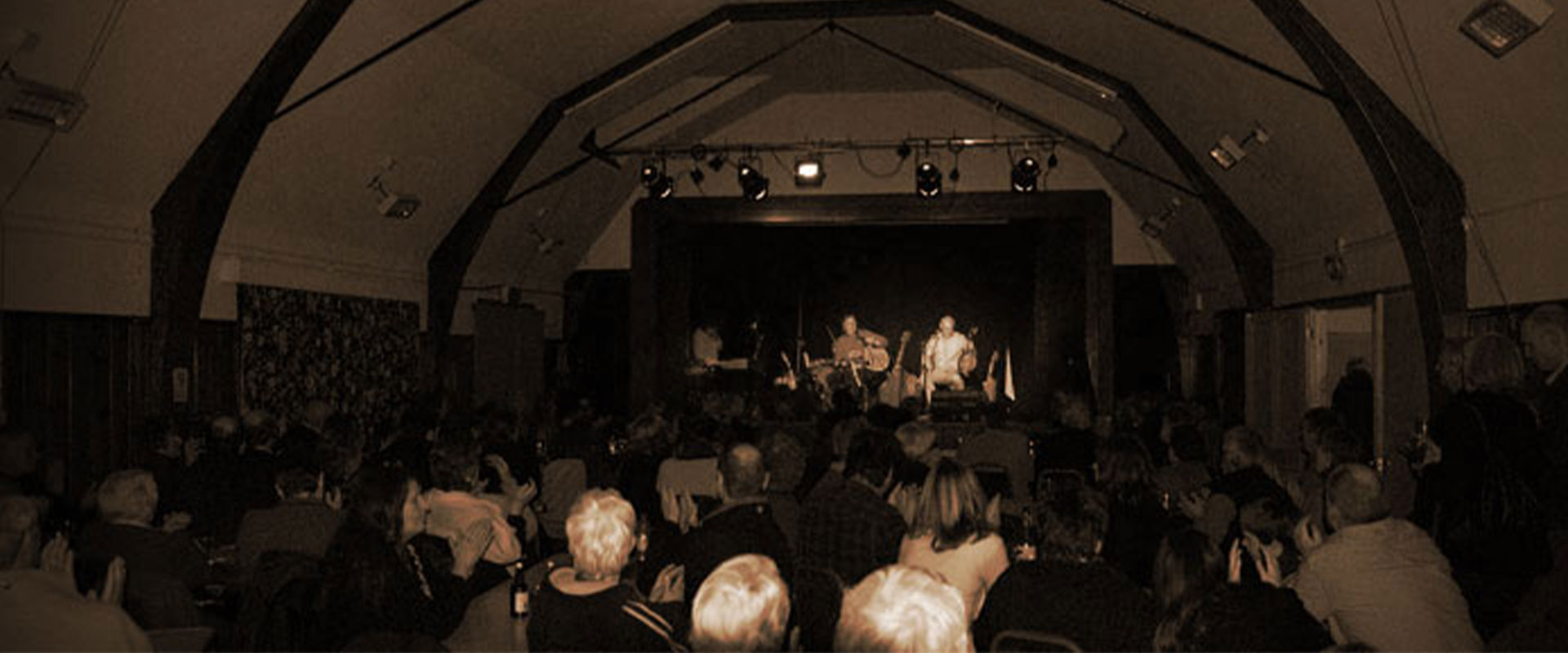 Baum, Maggs and Taylor will be appearing at:
Fawley Hill National Transport Trust Vintage Festival, Monday August 28th: www.fawleyhill.co.uk/vintage-transport-festival/
Woodcote Village Fete, Saturday September 9th
Brewhouse Music, Yattendon, Saturday September 30th: tickets £14 from Yattendon Stores or 07909 521690 


We were there for the music and what an evening it turned out to be… the Bacuma Boys took us on a journey through American blues and jazz to western swing and some traditional and contemporary folk, running from the 1930's (though they did slip in some earlier pieces!) through to about 1959, finishing with a bit of Gospel and Rock. "He's in the Jailhouse Now" was made memorable by the three gents in caps (the Bacumarettes, of course) who jumped up on cue to sing the chorus!! The band created a great atmosphere and a good time was had by all."

I'm still floating after Friday and it's not through lack of sleep!!!  What a brilliant result – not just in terms of money raised (although that has beaten all records here apparently!) but bringing so many people together from the outlying villages in one place for a fabulous evening of great music, food and fun.  I've been bowled over by lovely comments. "Thank you" seems so inadequate but I mean it from the heart.  You have numerous new fans over here now!